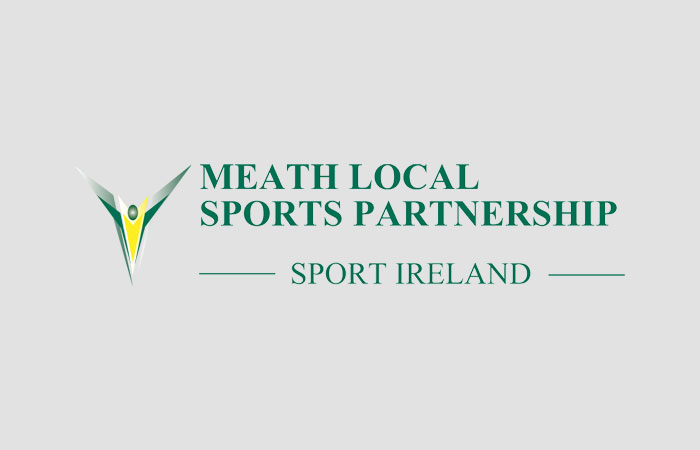 Strategic Planning Workshop
?Strategic Planning Workshop for Sports Clubs in Meath!!
?Meath LSP in association with 2 into 3 Consultants are delivering a Strategic Planning online workshop for sports clubs on Wednesday 26th January at 7.30pm-9pm online via Zoom.
➡This workshop will help set clear direction to club's objectives to ensure focused future development. This workshop is aimed at sports clubs with ambition to grow their club sustainably.
❗*Strictly 1 participant per club. Please ensure this is someone on the club committee who drives development of the club and has some sort of knowledge/ interest in strategic planning.
ℹ Cost is €20 per person. Register at: https://eventmaster.ie/event/1E6BhwDHeM