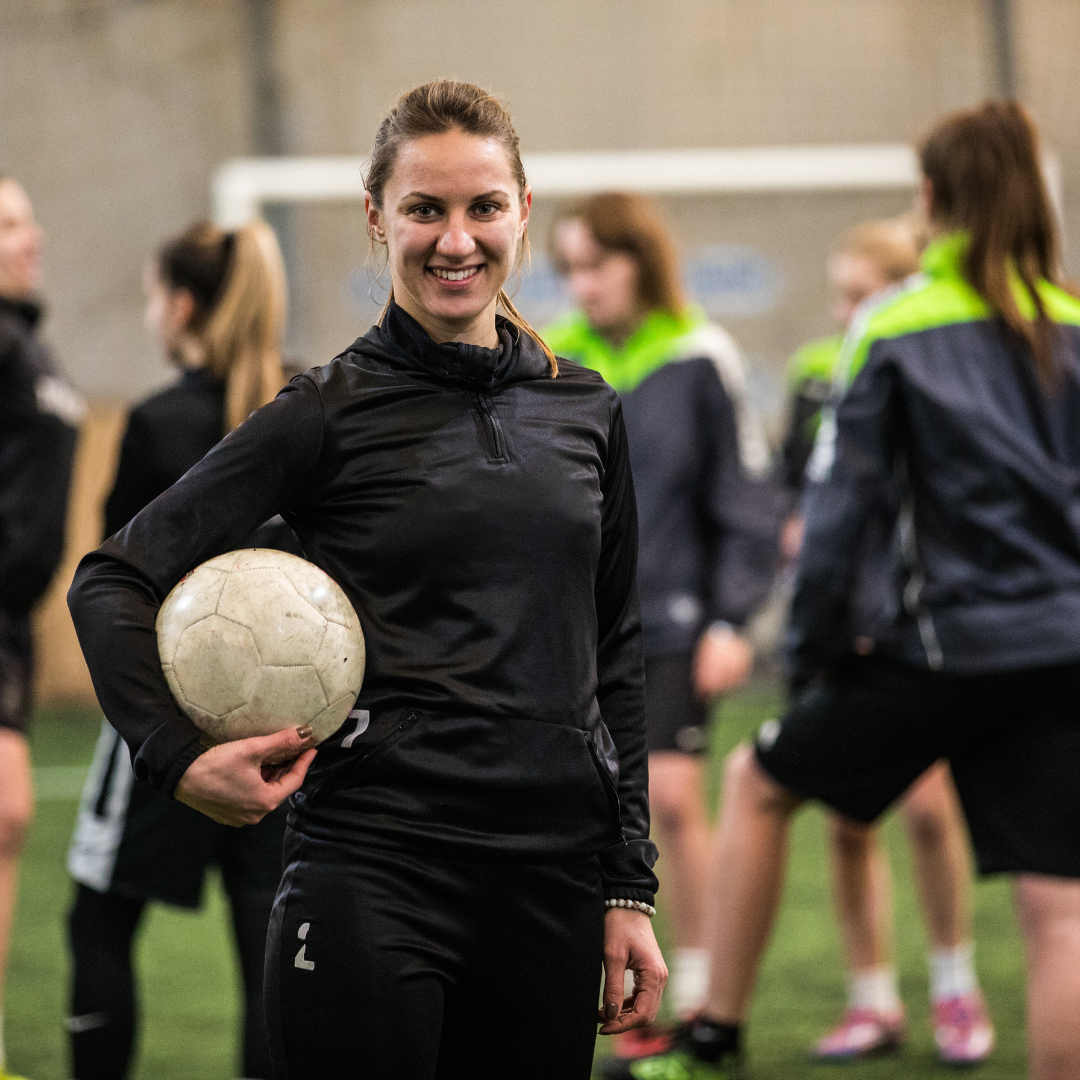 Women in Sport Leadership Course
September
25,
2023
-
November
05,
2023
Women in Sport Leadership Development programme
Do you know any female volunteers aged 18+ or are you someone who is currently involved in a club or sporting organisation who might like support to take on a leadership role in sport? Women in Meath can take the next step on their leadership journey in sport with a new development programme from Meath Local Sports Partnership.
Meath LSP are delighted to offer the first Women in Sport Leadership Course in Meath and we are asking clubs to nominate a female
club member/coach/parent who would like the opportunity to learn new skills, increase confidence and build a support network to help them to take on leadership roles within your club, committee or county/national board levels
in your club who perhaps doesn't recognise the potential within themselves or needs some support in taking on their leadership journey to the next level
who is looking for more ways to give back to your club or a coach who wants to step things up
Course Details
Date: Monday 25th September to Sunday 5th November 2023
Time: Six-part course taking place every Monday 7.00pm-8.30pm & Sunday 5th November 11am-3pm (participants must be available to attend all course dates)
Format: Sessions 1 & 6 will take place in person in Meath Local Sports Partnership in Navan. Sessions 2, 3, 4 & 5 will take place online
Cost: €50 per participant (fee subsidised through Sport Ireland Dormant Accounts Volunteer Support Programme)
Application Deadline: Friday 15th September at 1pm.
To Register: Please complete Club Nomination Form on the following link: https://forms.gle/z45RzF6r23KT34sb8
Application Criteria:
To be eligible for this programme you must:
Acquire club nomination to participate in programme
Be over the age of 18
Already have a volunteer role/or would like to become a volunteer within your club
Be available to attend the above programme dates
Cover the fee of €50
For more details check www.meathsports.ie/
Or contact
Lisa at lodowd@meathcoco.ie or Una at upearson@meathcoco.ie