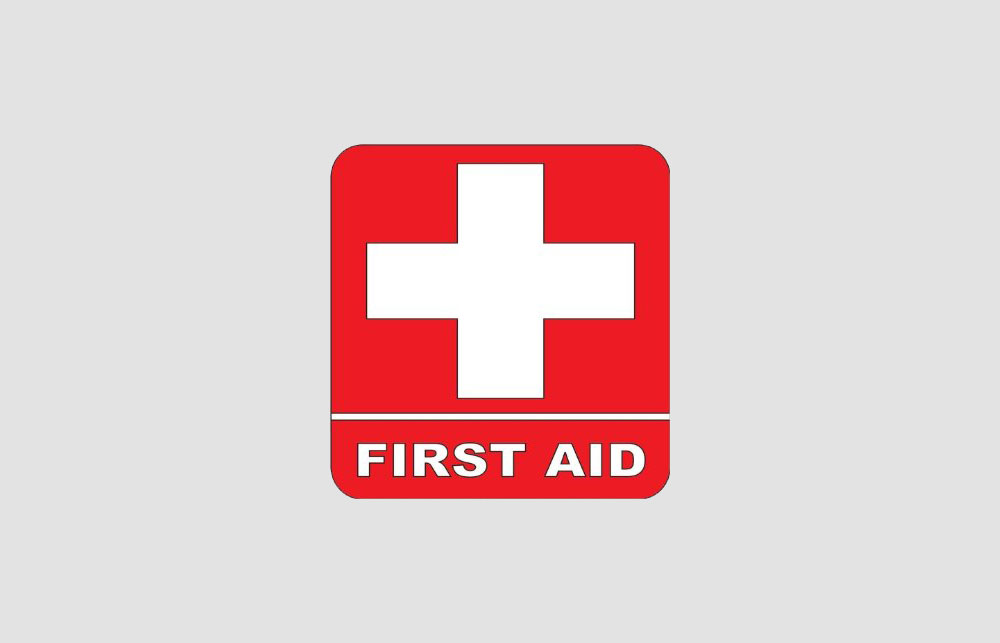 Sports Injuries First Aid Workshop
Date: Monday 7th March
Time: 6.30pm to 10pm
Venue: Claremont Stadium, Navan
The Sports Injuries First Aid Course is aimed at coaches, mentors, teachers, supervisors, players, athletes and volunteers. Anyone wishing to be able to deal with minor sports injuries.
This course covers a comprehensive range of topics to prepare participants to administer First Aid care. Participants will learn practical skills so that they can deal competently with situations that may arise.
Course Content
This course has an emphasis on dealing with minor Sports Injuries.
Scene Management
Bleeding and Wounds
Treatment for Shock
Heart Conditions
Fractures
Sprains & Strains
Unconsciousness & the Recovery Position
On Successful Completion Course, participants are issued with a First Aid Certificate of attendance. All instructors & examiners hold current certification from the Occupational First Aid
Assessment Agent and are listed on their register maintained there on behalf of the Health and Safety Authority.
Cost:
The cost for this course is €30 per person if you are in a club in Meath or €40 if you are in a club outside of Meath.
To put your name on the waiting list please call Lynn on 046-9067337 or email lynn.oreilly@meathcoco.ie