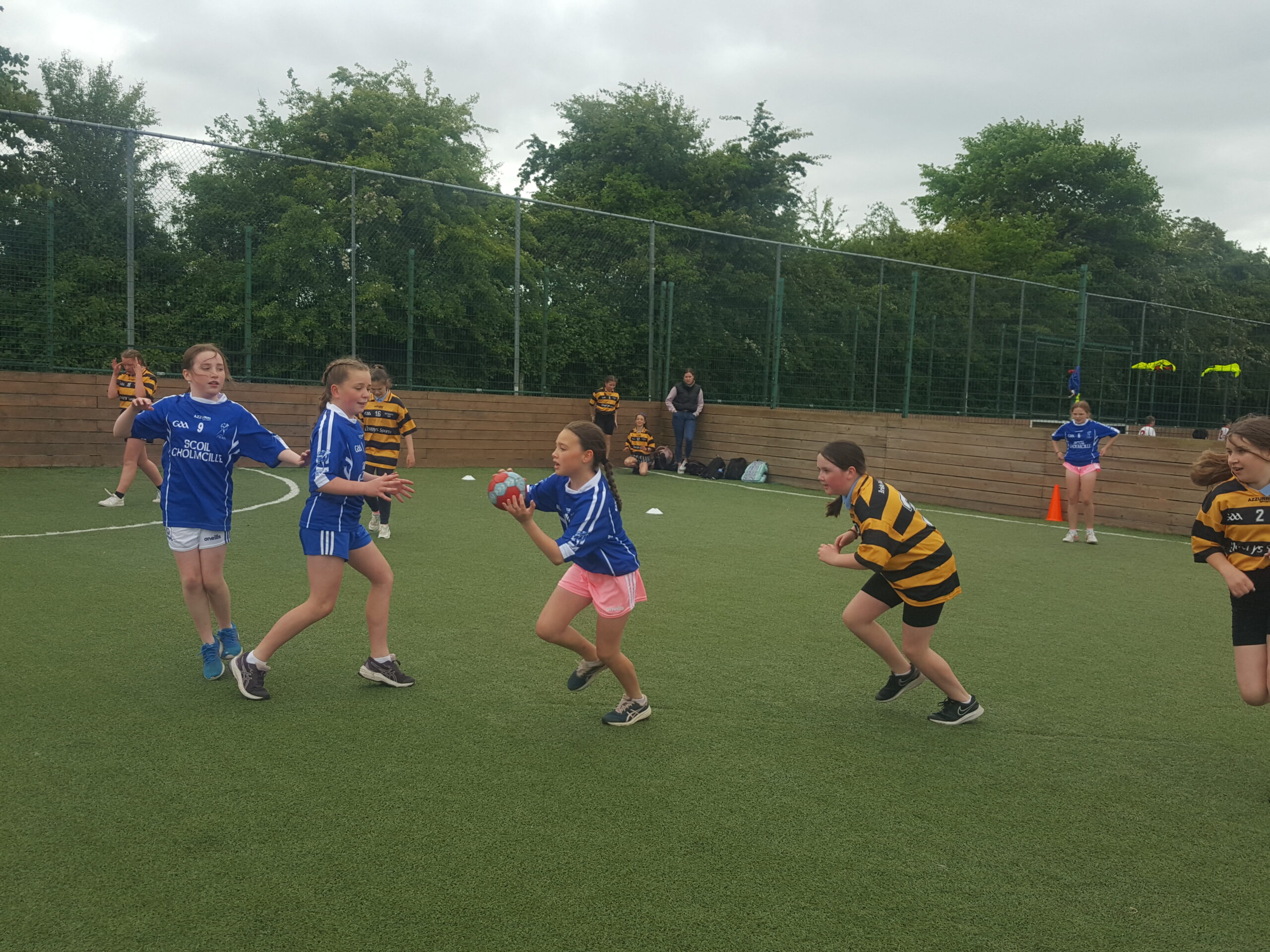 Olympic Handball School League – Meath
September
01,
2023
-
October
03,
2023
Olympic Handball is a popular sport for primary school pupils. Meath LSP & Irish  Olympic Handball Association (IOHA) are working together to introduce a new Meath Handball Schools League for primary schools in Meath. Together we are working  to increase participation rates in the sport of Olympic Handball and increase opportunities for children to experience new activities.
This programme is available to all primary schools in Meath who would like to incorporate Olympic Handball as part of their school sports curriculum.
Primary schools who register for the programme will receive:
Entry to the Meath Handball League
Entry to Provential and National League competitions
Free Teacher Training & Schools training resources (Tuesday 3rd October 9am-1pm)
School affiliation to Irish Olympic Handball Association
More than 1240 children in Meath have taken part in School Olympic Handball programmes since 2019 and over 48 teachers have received Olympic Handball training.
For more details contact Lisa at lodowd@meathcoco.ie