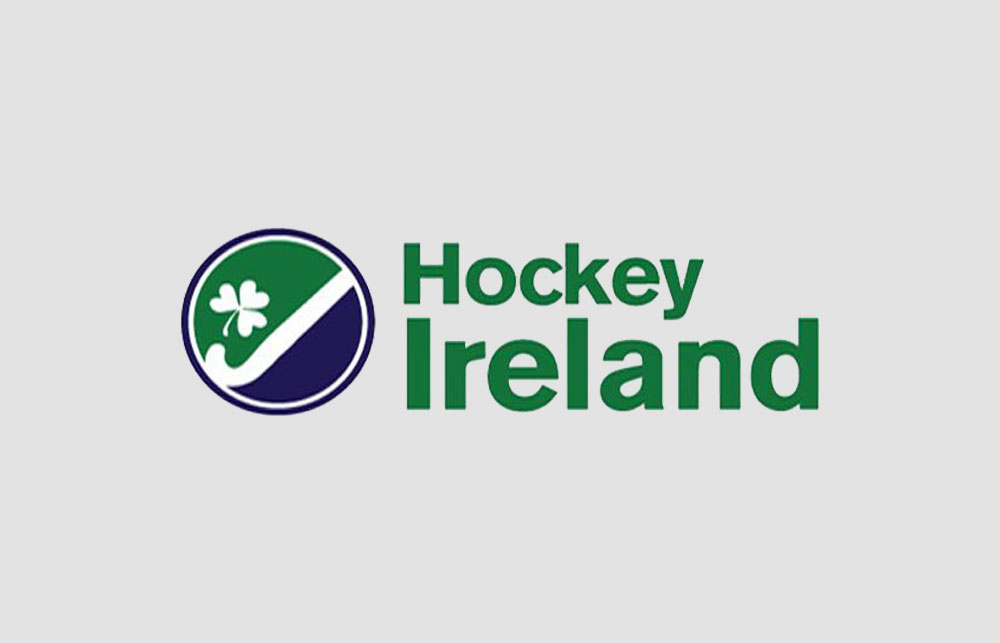 Fundamentals of Coaching Hockey
The Fundamentals of Coaching Hockey (FOCH) course is designed to provide an understanding of the basics of coaching hockey. Participants will learn how to prepare sessions, how to break down and coach key hockey techniques and how to develop those techniques into skills through conditioned games. Completing the FOCH is essential for those coaches wishing to undertake the Level 1.
The course is run over 6 hours and can be run in a single day or over two evenings. While Hockey Ireland run centralised courses, it is possible to run an in-club course should a club have sufficient numbers (minimum of 10, dependent on tutor availability).
Participants must be 16 or older on the day of the course, with no exceptions.
Irish legislation now requires that anyone carrying out activities involving regular contact with Under-18s and vulnerable adults be Garda vetted through their National Governing Body. Hockey Ireland provides this service for hockey clubs and branches. Click here for relevant information on vetting.
Please note that there is a minimum waiting period of four months between completing your Fundamentals Certificate and taking part in a Level 1 coaching course.
Should you require further information, please email coaching@hockey.ie
Please note that times may be subject to change. Further courses will be added once dates are confirmed.